VRI owns and operates facilities in Flagtown, NJ and Roxbury, NJ.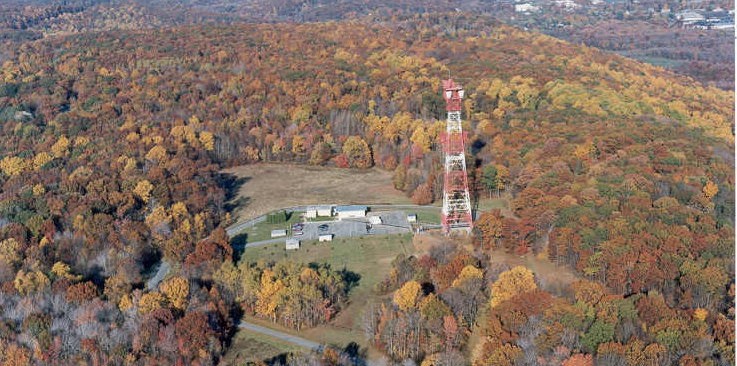 These buildings are renowned as two of the best in the off-site tape vaulting business. While most of our peers own above-ground warehouse buildings, VRI's sites are underground structures specifically built as high security disaster support sites. These buildings were built to withstand extreme conditions such as floods, tornadoes, hurricanes and cyclones.
Both were built as part of a series of underground nuclear-hardened buildings that AT&T constructed for the sole purpose of keeping communications up and running in the event of a catastrophic incident. VRI purchased both buildings directly from AT&T. Each building has:
· Fully qualified Operations Personnel on-site at all times, 24 x 365
· Gated entrances leading to the building
· Surveillance cameras at all access points and key areas within the building
· Iris recognition systems at outside entrances
· Scrambled keypad access at multiple points throughout the building
· Fully redundant systems with backup generators
· Environmental controls to assure proper temperature and humidity
Click for more information about VRI Roxbury or VRI Flagtown.