VRI is one of the leading off-site tape vaulting vendors in the United States.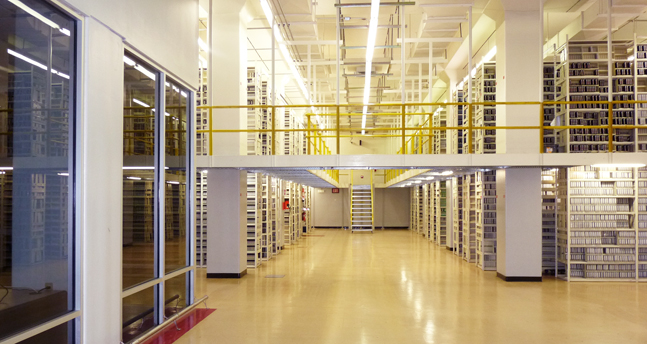 With a long history of achievement, consistency, and innovation, VRI has become the industry standard by which other off-site tape vaulting companies are measured.
We are known as much for our one-of-a-kind underground facilities as we are for our renowned Operations Staff.
Our ability to bring clarity to otherwise complex situations has often been our calling card.
We appreciate the power of technology, but we also value the strength of providing our Customers with an experienced and dedicated group of VRI professionals to support their needs.
We believe in the concept of team, and the VRI team has successfully supported our Customers through some of the most critical and trying times they've ever experienced.
If you are a VRI customer, we will be there when you need us.